Summer School courses are held in Wexford Vocational College in the heart of Wexford town. Courses are available from late June to August and students can attend a one, two, three or four week course.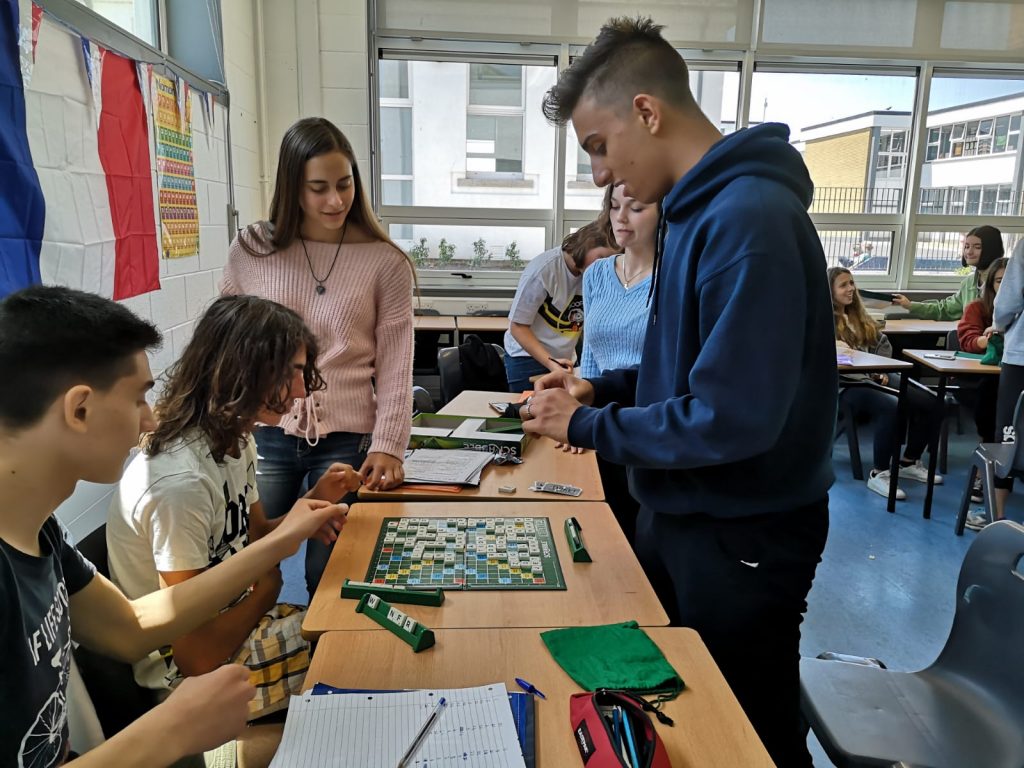 All inclusive course cost includes:
 Accommodation with a host family, including breakfast, packed lunch and evening meal.
Classes of three hours per day, Monday to Friday.
All books and other learning materials will be supplied by the Institute.
Placement test on arrival
All transport
Welcome pack with student guidelines, maps and information
Orientation Programme
Course Completion Report and Certificate.
Full day excursion on Saturdays to Dublin, Ireland's Capital City, and other towns and places of cultural and historical interest.
Half-day local excursion on Wednesdays.
Afternoon activities such as Tennis, Irish Sports, Rounders, Football, Horse-riding, Beach visits, Swimming, Ten Pin Bowling, Hockey, Benchball, Art, Irish dancing, Board games, Basketball, Mini-golf and Volleyball etc.
Entrance Fees for programmed visits
Registration and enrolment fees
Student Identity Card
All students are picked up by bus and brought to school in the mornings.  Chartered buses are also used for all student outings and tours.
Students will be picked up in person at the airport by one of the management team and brought to their host family, and brought back in the same way to the airport for their flight home.