Intensive English language learning in a friendly, supportive environment
The Language Institute of Ireland was established in the mid-1980's to provide high-quality English Language Learning in the heart of Ireland's sunny south-east.
Our style has always been top-quality teaching in a friendly, supportive atmosphere. We combine intensive English-language lessons (speaking, listening, reading, writing) with an entertaining and varied recreational and cultural programme. We keep our groups small, which means you'll never be just a face in the crowd. On top of this, our passionate teaching and animation staff, as well as our welcoming and experienced host families, mean students and schools return to us, year after year. 
We teach at a modern school in the centre of Wexford town, Coláiste Eamonn Rís (Wexford C.B.S.). Building works were completed in 2019, and include state-of-the-art teaching and sport facilities. The classrooms are bright and airy, with built-in I.T. teaching equipment to help aid student understanding and engagement. Break times are spent in the lunch hall, playing table-tennis, or exploring the town centre. The brand-new sports hall, playing fields, and basketball/tennis courts allow us to offer a wide range of afternoon and evening activities, tailored to the needs and preferences of each individual group.
For more information about our Summer and Year-Round Programmes click here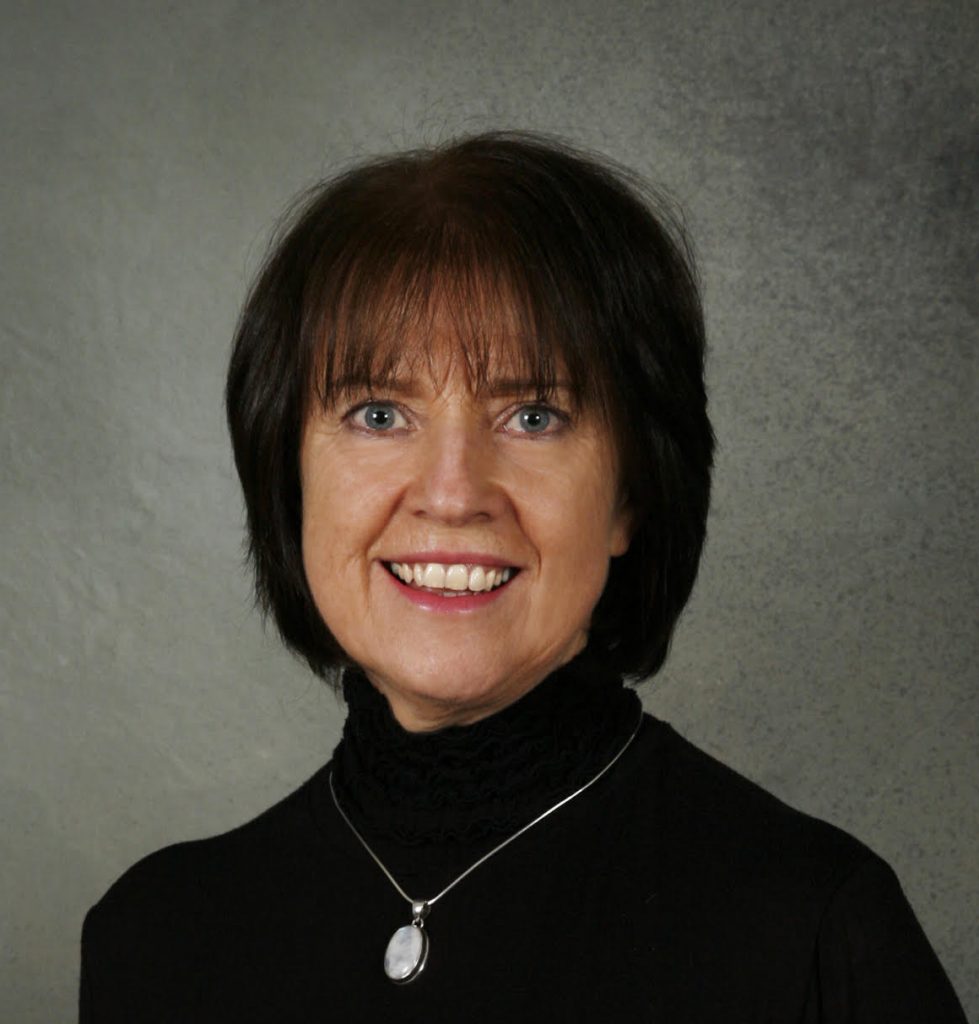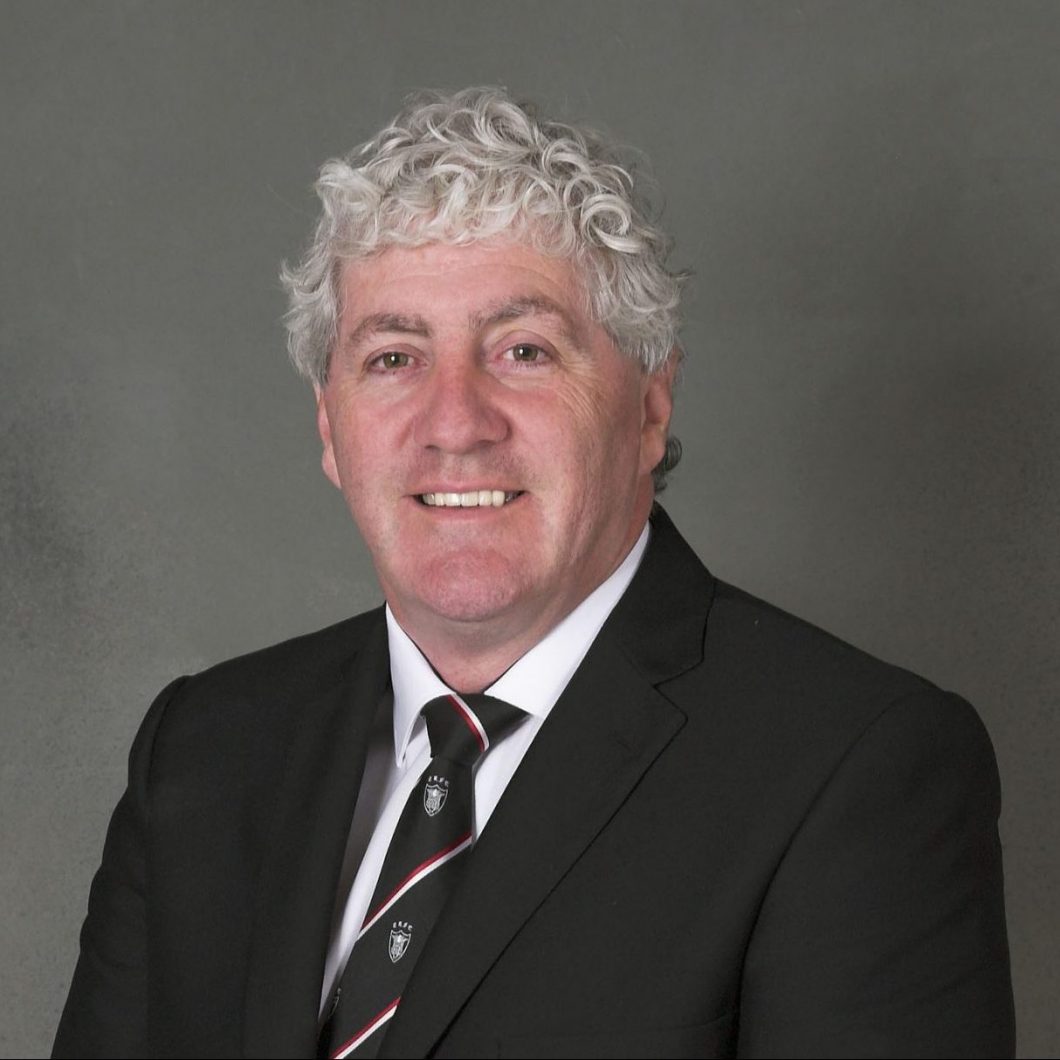 Director Mary Codd has worked as an Educator in Ireland for over twenty years. As well as overseeing all aspects of the programme, Mary personally arranges placements with local, reliable families; taking care that each student is matched with the most suitable family for their individual needs.
Programme Manager Niall Wall combines his education management experience with a business degree and MBA, and keeps the whole school running smoothly.
Our English Language teachers are all qualified educators with experience in teaching English as a foreign language. All TEFL professionals, many of them have lived and taught English abroad, and are therefore familiar with the challenges of learning a new language.
Several of them teach full-time in Irish schools during the academic year, and work with us during the summer  holidays. They are all, therefore up to date with contemporary teaching techniques and have experience with different learning styles and needs.