The Language Institute of Ireland was established in the mid 1980's to provide English Language Learning for non-English native speakers. 

The style of the school has always been to provide quality teaching in a friendly, supportive atmosphere combined with an entertaining, recreational and cultural programme.
We teach at a modern school in the centre of Wexford town, the Wexford Vocational College.  It's a contemporary building, with state of the art facilities.  The classrooms are airy, and a common room area is provided for the students during breaks or lunch time.   There is also a pleasant garden where students may meet or sit together.
Mary Codd, Director
Niall Wall, Programme Manager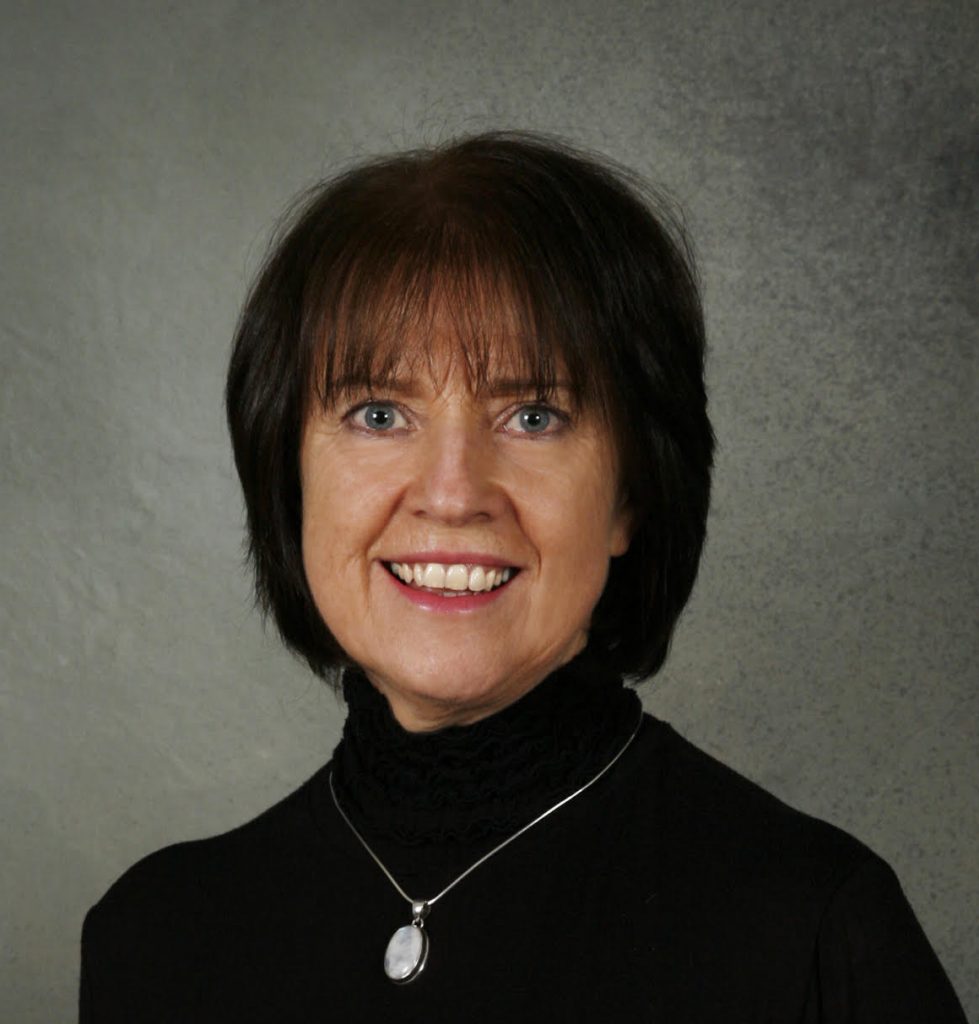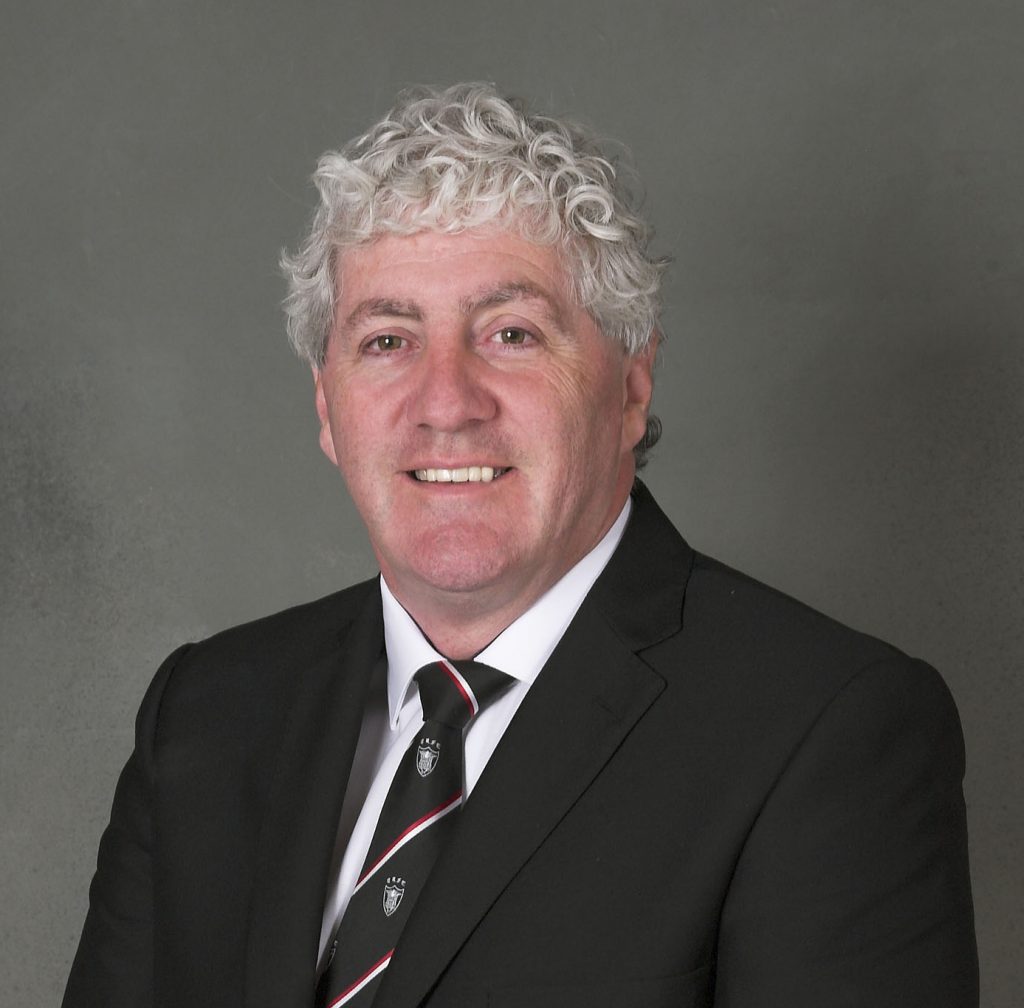 Director Mary Codd has worked as an Educator in Ireland for over twenty years. Programme Manager Niall Wall combines his teaching experience with a business degree. 
Both Mary and Niall run the Language Institute of Ireland at a modern teaching premises in Wexford town, which is situated on the south east coast of Ireland. Along with daily classes, they arrange accommodation for their students with reliable local families. The student's learning curve is thereby enhanced by conversation and interaction at home with their host family.
Our English Language teachers are all qualified educators with experience in teaching English as a foreign language. All TEFL professionals, many of them have lived and taught English abroad, and are therefore familiar with the challenges of learning a new language.
Several of them are full-time teachers during the academic year, and like to teach during the summer months, when Irish schools are on holidays. They are all, therefore up to date with contemporary teaching techniques.