The Language Institute of Ireland is located in the town of Wexford, which is situated on the south east coast of Ireland.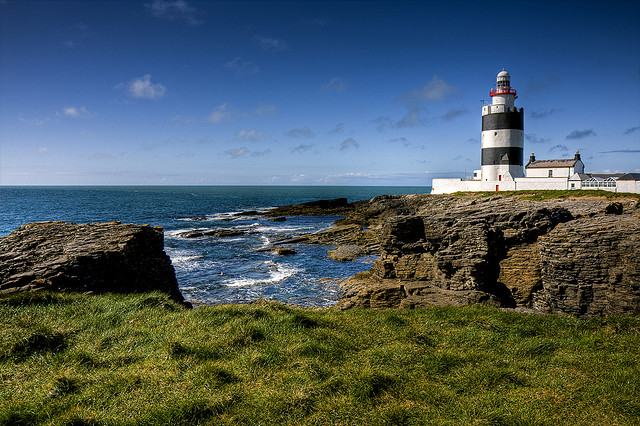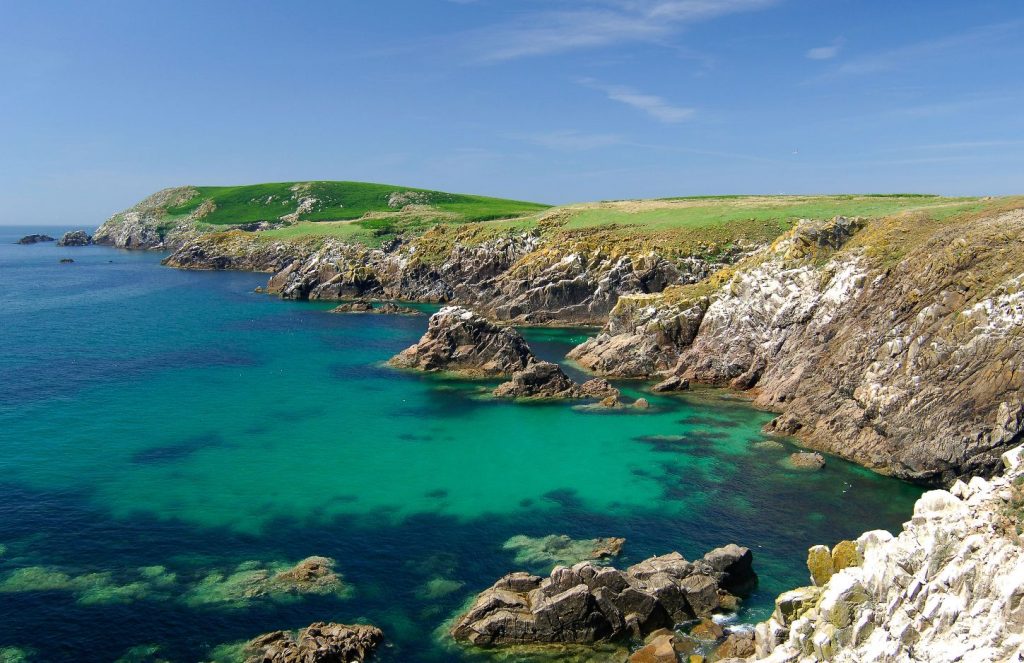 Noted for having the sunniest climate in the country, the area boasts beautiful, unspoilt beaches, and recreational activities such as golf, fishing, swimming, tennis, horse-riding and more. It is considered a premier tourist centre for both foreign and Irish visitors.
Wexford Town itself has much to offer. It is a busy shopping town with a broad selection of stores to chose from.
With a colourful history dating back to Celtic, Viking and Norman times, it is also a cultural hub, internationally renowned for its Opera Festival, which takes place every Autumn. The splendid new Opera House, opened in 2008, schedules year-round performances, and the nearby Wexford Cultural Centre presents live music, art exhibitions and cultural talks and activities for young and older alike.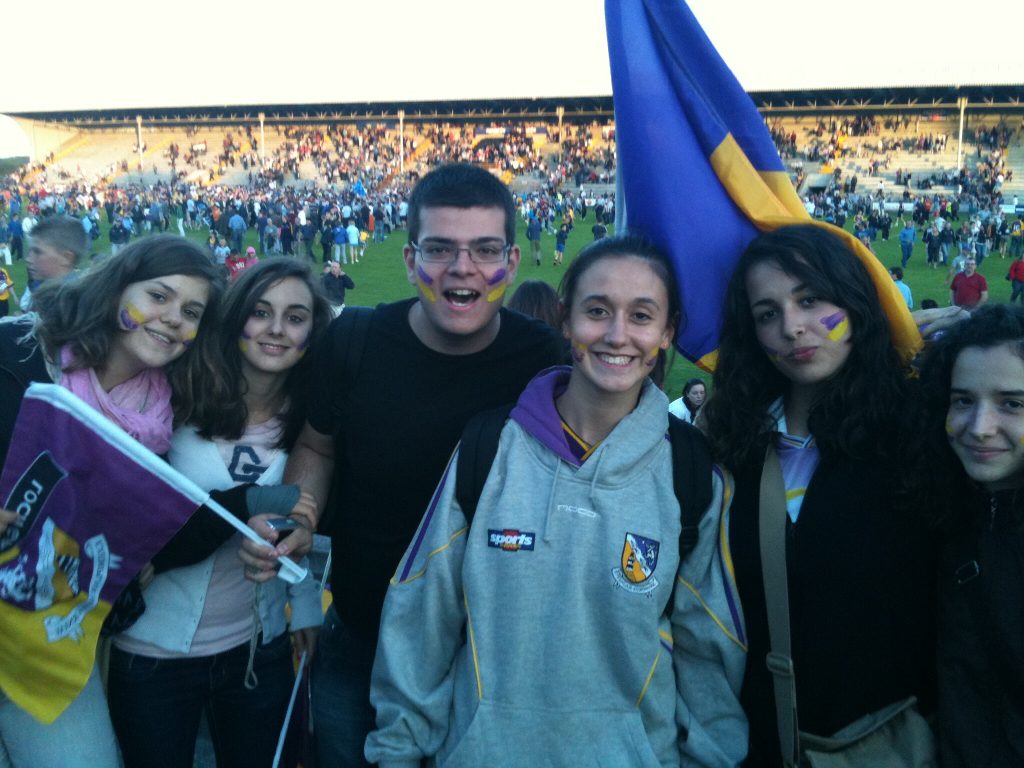 All of this makes Wexford Town the ideal location both to learn English and to experience the very best that Ireland has to offer.