Live with a local Irish family and experience the world-famous Irish welcome – 24/7!
Living with a host family is the best possible way to improve your English. A full-immersion homestay experience allows you to live the language 24 hours a day.
Our experienced placement team led by School Director Mary carry out
in-person interviews, Garda (police) Vetting, and home visits. 
We take great care when interviewing host families to ensure that our students are placed in
quality and appropriate accommodation
to support their language-learning journey. Homes are visited regularly to ensure that they continue to meet our high expectations, and school management are in constant communication with families.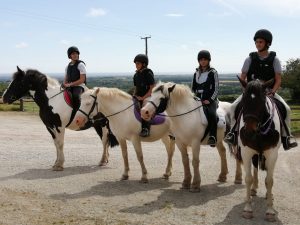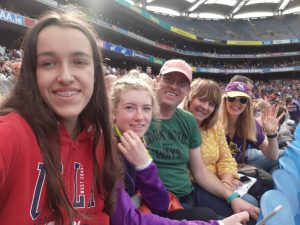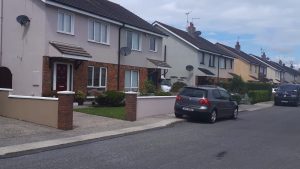 Students are encouraged to integrate as much as possible into family life. They "live the language" as an extra family member and immerse themselves completely in a new culture and way of life.
We are proud of the relationships of trust and cooperation we cultivate with our host families, who come back year after year to host with us. Our host families understand the unique stresses and challenges faced by students living away from familiar surroundings, some of whom may be staying away from home for the very first time. We work with host families and visiting students to make the transition as smooth as possible. A member of management is always available 24/7 for the students (as well as their natural families).
     Students of the same nationality or native language are never placed with the same host family, except for cases where this is expressly requested in advance. (e.g. friends requesting to stay together). However, we would always recommend friends/siblings to stay with different host families in order to get the best possible benefit from their stay.
Click here to download our brochure for Summer 2022
For more info on our courses, see our Frequently Asked Questions, or send us a quick message