In addition to our main Summer School courses, we also welcome groups of all ages and English levels throughout the year. Each programme is unique and tailored to the needs, interests and budget of the group. We will work with you to create a custom trip to fit your specific needs.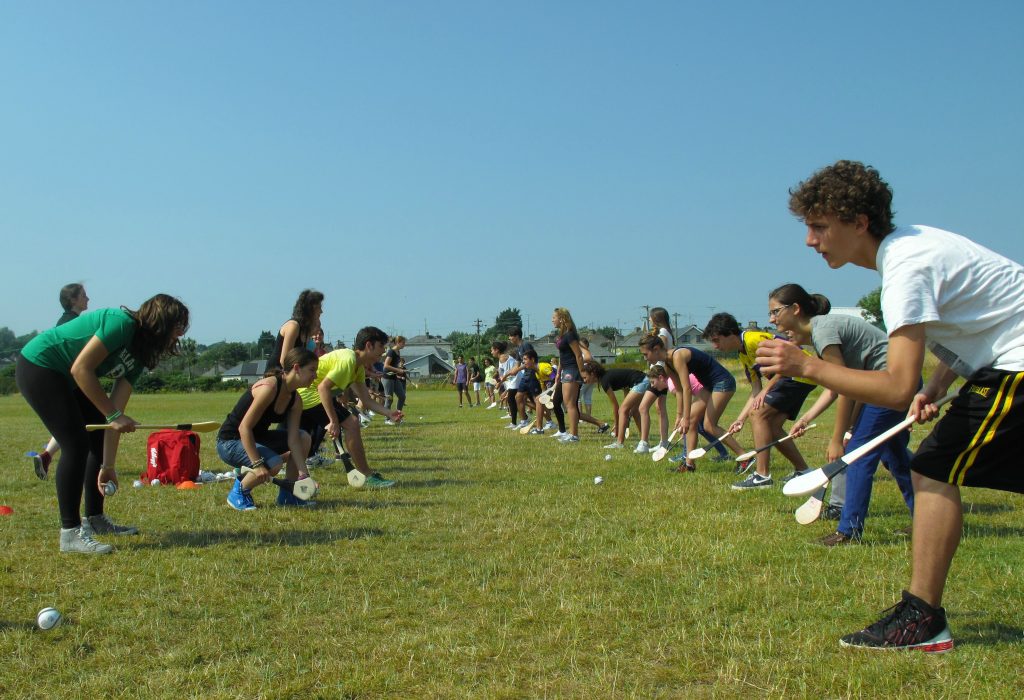 For example, some groups may like to combine learning English in the morning with afternoons spent exploring Ireland's south-east coast or visiting Dublin. Some groups choose to pursue interests such as fishing, golf, birdwatching, boating, painting or drawing while staying in Wexford. Whatever your needs, we can plan a full afternoon and evening programme where you will be accompanied throughout by one of our friendly and experienced Team Leaders.
We welcome all ages: Schools, Work Groups, Over 55s, etc.
Contact us today for a no-obligation quote.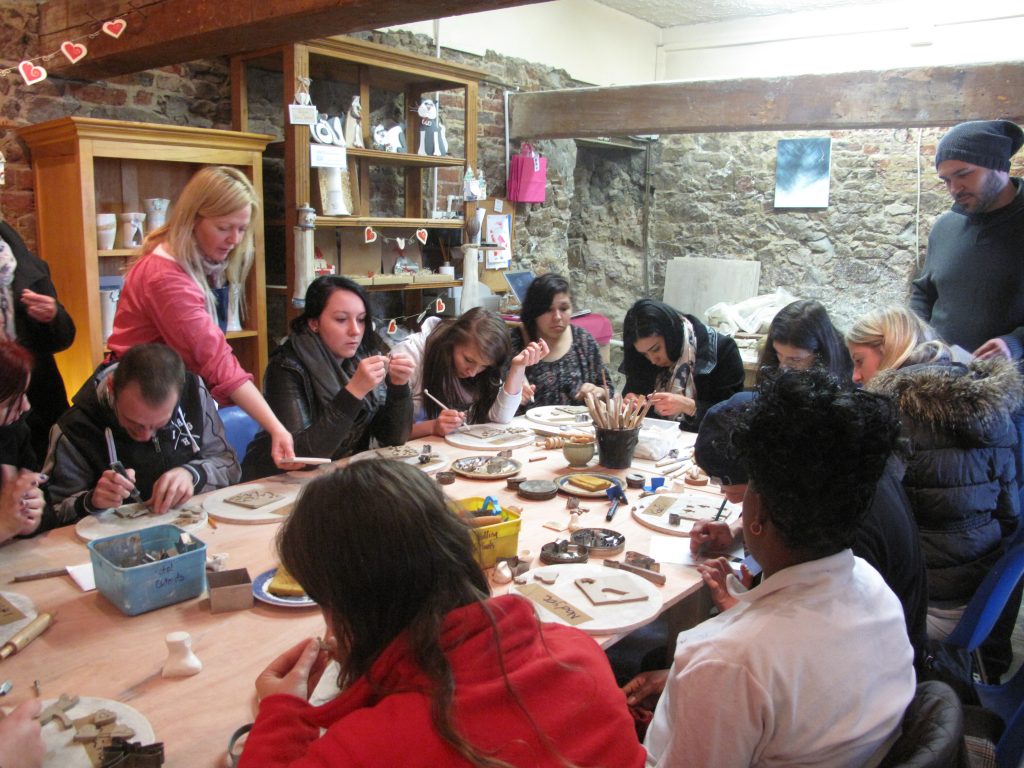 Click here to download our brochure for Summer 2022
For more info on our courses, see our Frequently Asked Questions, or send us a quick message